Strategic Plan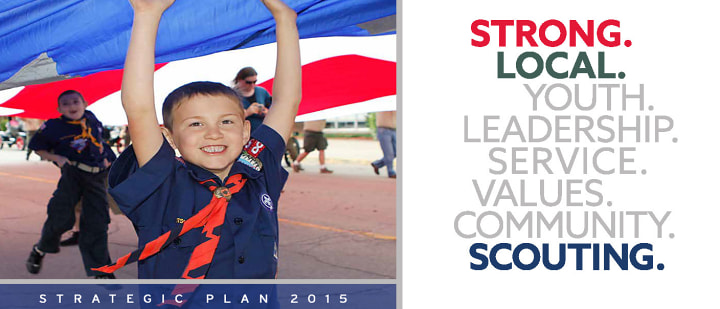 The Strategic Plan is one of the guiding documents of the mission of the Last Frontier Council.
The plan is developed by a large group of volunteers with input from all over the council territory and representation from every program and service area. An overall strategic plan is voted on by the Executive Board every 3 to 5 years and then action plans are put in place to execute and achieve the goals set forth in the plan.
The current strategic plan was approved by the Executive Board in 2015 with goals to be achieved no later than 2020.
The 15-20 Initiative was added in 2018 with a goal of serving 15,000 youth annually by the year 2020. Learn more about the 15-20 Initiative here.
Below are links to the original strategic plan document as well as any subsequent annual updates as to progress on the action plans.
| File Name | Description | |
| --- | --- | --- |
| Strategic Plan 2015-2020 | Strategic Plan 2015-2020 report document | Download |
| Strategic Plan Update 2018 | This document gives the updates to strategic plan action items for the 2018 calendar year. | Download |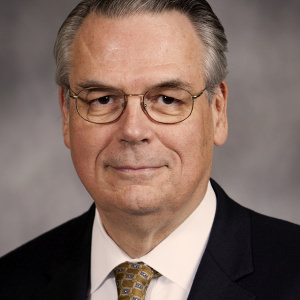 Youth Protection Champion
(405) 609-5500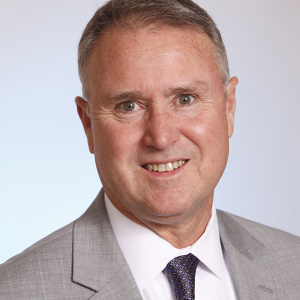 Scout Executive - CEO
(405) 840-1114 x231

UA-179309896-1