Sooner District
Districts are the administrative divisions of the council and help packs, troops, crews, ships, and posts succeed in running the program of the Boy Scouts of America. A district is comprised of a committee of volunteers who organize membership recruiting, new unit formation, fundraising, programs, and assistance for all the units in the district.
Sooner District Vision:
"DO ONE THING WELL; DARE TO MAKE A DIFFERENCE"
The Sooner District serves almost 2000 youth through 62 Cub Scout packs, Troops, Venture Crews, and Exploring Post.
The following counties are served by the Sooner District
Cleveland County
Mclain County
The Sooner District Serves the Following Communities
Moore
Norman
Newcastle
Blanchard
Purcell
Lexington
Little Axe
Noble
Washington
Part of South Oklahoma City Below SW 89th Street
---
SOONER DISTRICT HIGHLIGHTS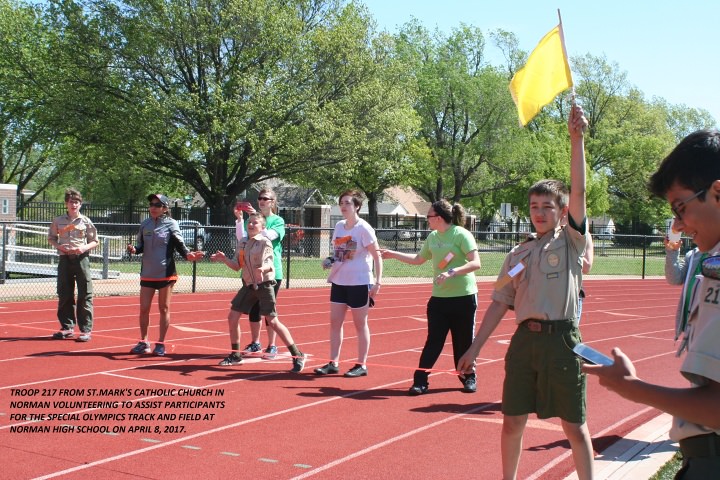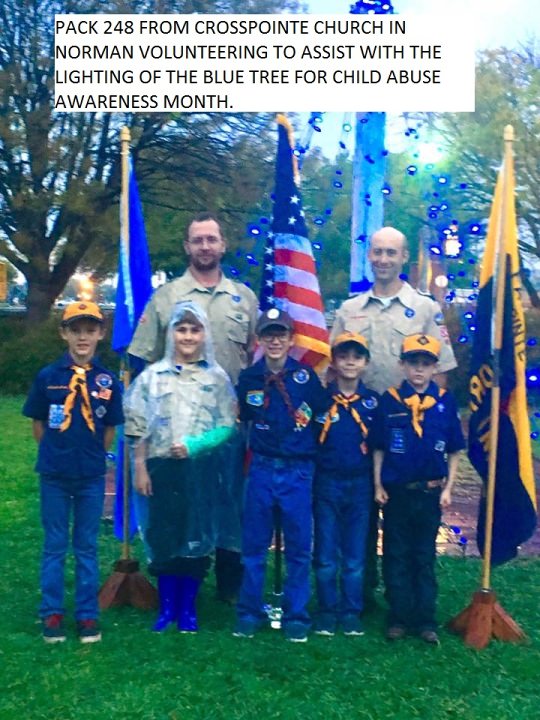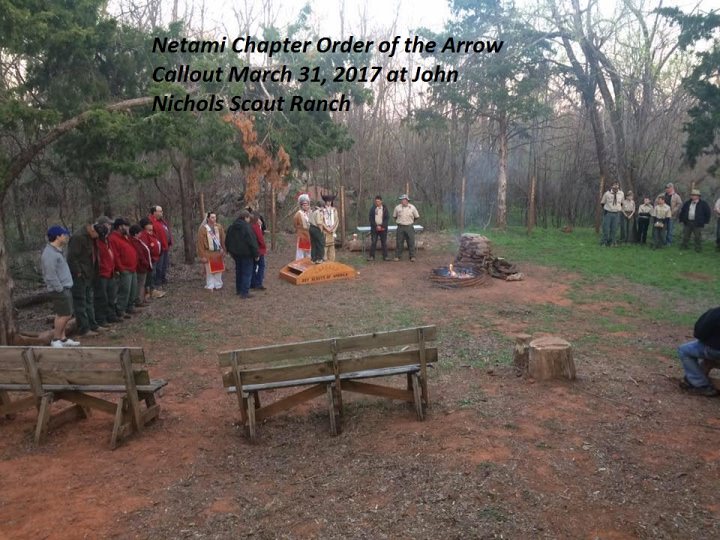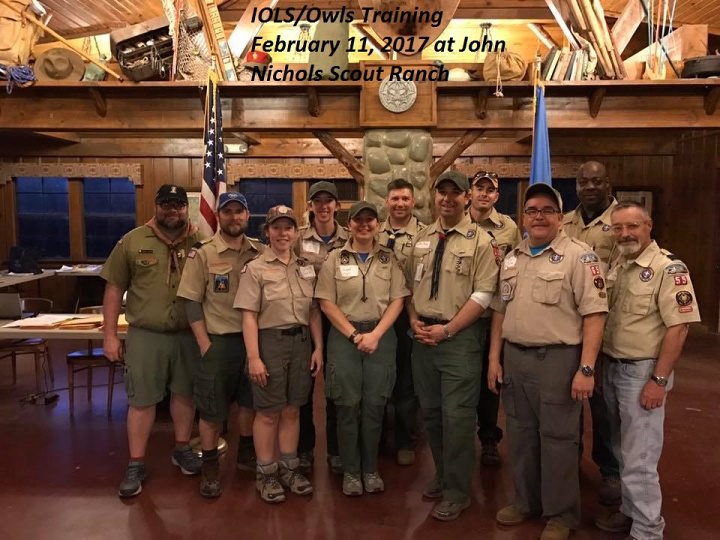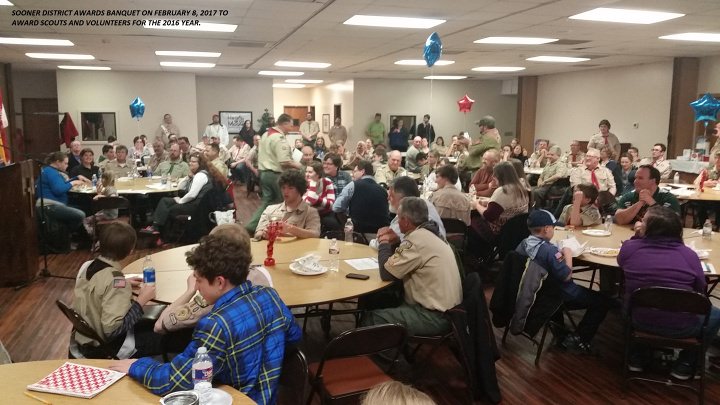 UA-179309896-1