New Horizons District
Districts are the administrative divisions of the council and help packs, troops, crews, ships, and posts succeed in running the program of the Boy Scouts of America. A district is comprised of a committee of volunteers who organize membership recruiting, new unit formation, fundraising, programs, and assistance for all the units in the district.
All of Us 4 All the Scouts!!
New Horizons' Supporters,
Welcome to the official Webpage of the New Horizons District of the Last Frontier Council.

We seek to enhance the Scouting Movement through Effective Programming, Meaningful Interaction, and Positive Accountability.
We will do everything possible to ensure all Scouting Units are functional and organized. The long-term vision for the New Horizons' District involves moving toward more traditional forms of Scouting, and preparing our Scouts with more opportunities to progress in the Scouting Movement. We can achieve this by strengthening our Adult involvement and engagement.

SUBSCRIBE TO OUR DISTRICT NEWSLETTER FOR MORE UPDATES AND EVENTS!!

Thanks for Visiting!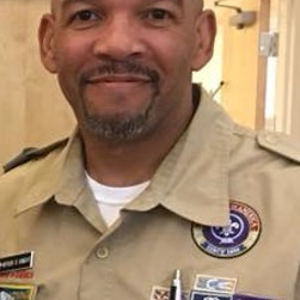 District Commissioner, New Horizons District
(405) 615-9384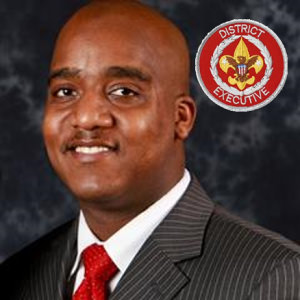 District Executive-New Horizons District
(405) 549-1576
District Chair, New Horizons District
(405) 833-5765
| Position | Name | Telephone | |
| --- | --- | --- | --- |
| Field Director-Service Area 1 | Carl Hanke | (936) 615-0711 | Email |
| District Commissioner, New Horizons District | Myron Knight | (405) 615-9384 | Email |
| District Executive-New Horizons District | Jonathan Still | (405) 549-1576 | Email |
| District Chair, New Horizons District | Gary Woods | (405) 833-5765 | Email |
UA-179309896-1