Chisholm Trail District

Welcome to Chisholm Trail District
Districts are the administrative divisions of the council and help packs, troops, crews, ships, and posts succeed in running the program of the Boy Scouts of America. A district is comprised of a committee of volunteers who organize membership recruiting, new unit formation, fundraising, programs, and assistance for all the units in the district.
The Chisholm Trail District serves over 500 youth through 22 Cub Scout packs, Troops, Venture Crews and Explore post.
District Coverage in Oklahoma
The following counties are served by Chisholm Trail
Chisholm Trail serves the following communties:
Chickasha
Comanche
Duncan
Empire
Marlow
Rush Springs
Velma-Alma
The mission of the Boy Scouts of America is to prepare young people to make ethical and moral choices over their lifetimes by instilling in them the values of the Scout Oath and Law. How we do that is through delivery of a fun, educational, and focused program designed to improve the lives of young people through Cub Scouting, Boy Scouts, Venture Crews, and Exploring.
Chisholm Trail Nuh-Ma-Nuh Chapter of the Order of the Arrow Meets the 3rd Thursday of every month at The Well in Duncan 913 N. Main Duncan, OK
For your Basic Leader training and Youth Protection please go to WWW.MY.SCOUTING.ORG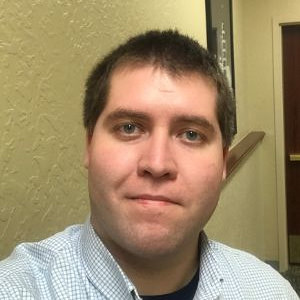 Kennith Nash
Chisholm Trail District Chairman
| Position | Name | Telephone | |
| --- | --- | --- | --- |
| Field Director- Service Area 2 | Brittany Fraser | (580) 695-1964 | Email |
| Community Executive, Chisholm Trail | Diane Hodges | (580) 512-9822 | Email |
| Chisholm Trail District Chairman | Kennith Nash | | |
| Assistant Council Commissioner | Alan Spencer | (405) 922-8081 | Email |
| Community Executive, Chisholm Trail | Amy Willoughby | (405) 822-0011 | Email |
UA-179309896-1