Black Beaver District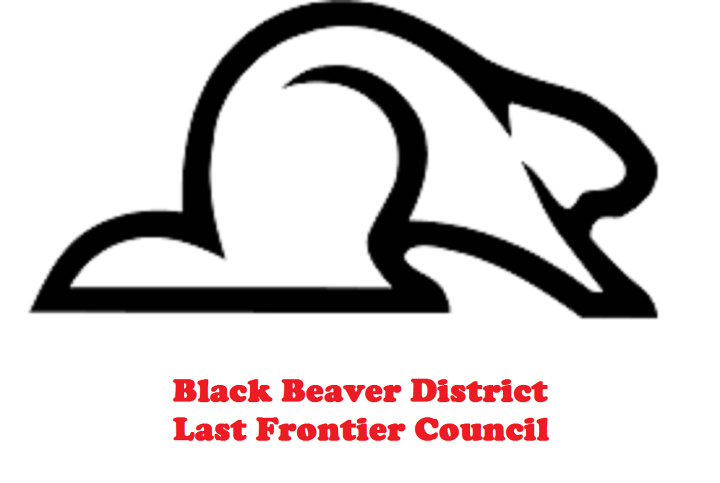 Districts are the administrative divisions of the council and help packs, troops, crews, ships, and posts succeed in running the program of the Boy Scouts of America. A district is comprised of a committee of volunteers who organize membership recruiting, new unit formation, fundraising, programs, and assistance for all the units in the district.
Brief History of the Black Beaver/Sekettummaqua Lodge #281. On January 1, 1945 the Lodge #281 was first charted under the name of Black Beaver same name that the Council was using. Which was named after the Delaware Indian also know as Sekettummaqua he was a Delaware trapper, scout, and interpreter who became a chief, and later a wealthy rancher in present-day Anadarko, Oklahoma. He is credited with establishing the California and Chisholm trails. At the beginning of the American Civil War, he guided hundreds of Union troops and a long wagon train to escape much larger Confederate forces, and over 500 miles of Indian Territory to safety in Kansas. None of the party or their animals or wagons were lost. He died at his home on May 8, 1880, and was buried on his ranch. In 1976 his grave was moved to Fort Sill, but his former ranch site has been listed on the National Register of Historic Places. In addition, he was the first inductee in the American Indian Hall of Fame in Anadarko, Oklahoma, which is located on part of his former ranch. In 1996 Black Beaver Council was absorbed by Last Frontier Council, where we have remained since.
Black Beaver consists of over 30 different units covering three counties.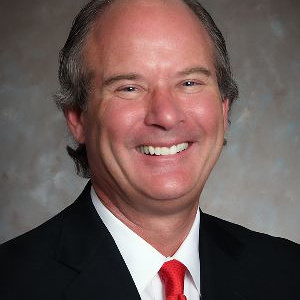 Brad Burgess
Board Member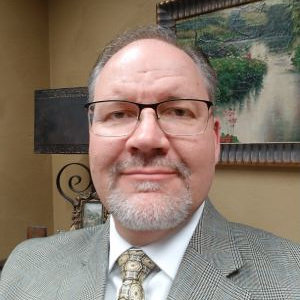 David Dezell
Black Beaver District Chairman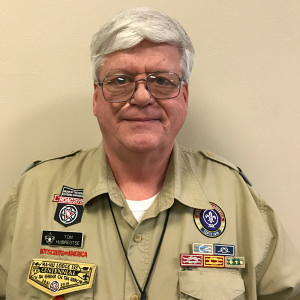 District Vice Chair
(580) 678-3634
| Position | Name | Telephone | |
| --- | --- | --- | --- |
| Merit Badge University Chair | Sean Bateman | (907) 978-8106 | Email |
| Board Member | Brad Burgess | | |
| VOA | Raven Bussinger | (580) 340-4500 | Email |
| Black Beaver District Chairman | David Dezell | | |
| Field Director- Service Area 2 | Brittany Fraser | (580) 695-1964 | Email |
| Unit Commissioner | Mike Glowaski | (580) 647-2902 | Email |
| Activities Director | Paul Greene | (580) 919-0818 | Email |
| District Vice Chair | Tom Huibregtse | (580) 678-3634 | Email |
| Black Beaver District Commissioner | Darren Hurst | (337) 718-8877 | Email |
| District Vice Chair | Jerry Orr | | Email |
| Assistant Council Commissioner | Alan Spencer | (405) 922-8081 | Email |
| District Camping Chair | Lin Winters | (580) 574-1911 | Email |